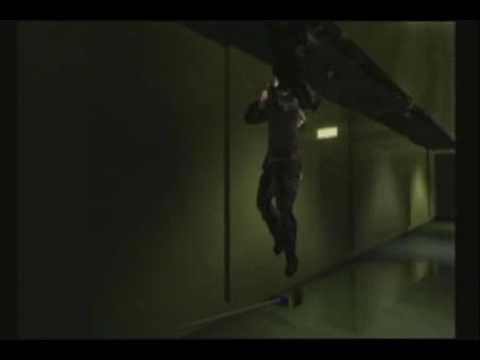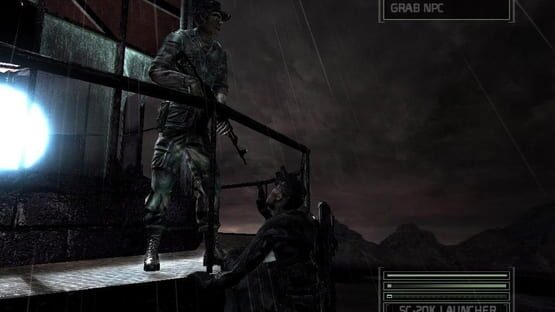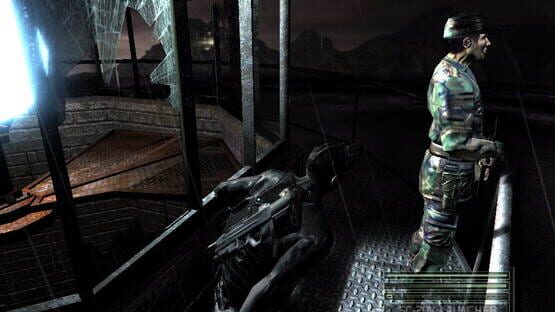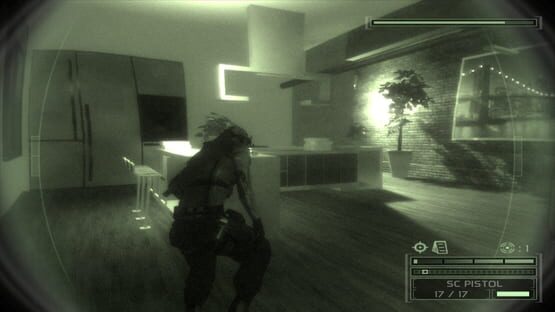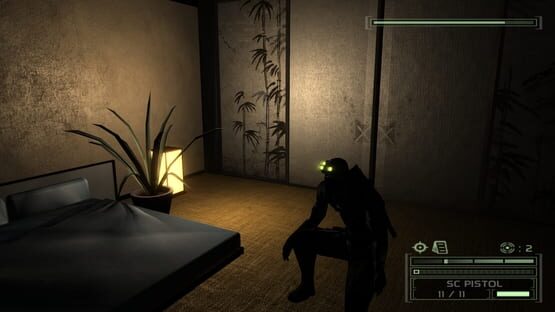 Információ
The year is 2008. Citywide blackouts ... stock exchange sabotage ... electronic hijacking of national defense systems ... this is information warfare. To prevent these attacks, operatives must infiltrate deep into hostile territory and aggressively collect critical intelligence, closer than ever to enemy soldiers.
Rendszerigény
Supported OS: Microsoft Windows® 2000/XP

Processor: Intel Pentium III or AMD Athlon, 1.4 GHz (Pentium IV or Athlon 2.2 GHz recommended)

System Memory: 256 MB of RAM or above (512 MB recommended)

Video Card: 64 MB DirectX 9.0c compliant graphics card (128 MB recommended)

Sound Card: DirectX 9.0c compliant sound card (EAX 2.0 or higher recommended)

DirectX Version: DirectX® version 9.0c or higher

Hard Disk: 4 GB available hard disk space

Supported Peripherals: Windows compatible mouse and keyboard, joystick for Solo and Co-op modes

Multiplay: Broadband with 64 Kbps data transfer upload rate (128 kbps recommended)

Note: For the most up-to-date minimum requirement listings, please visit the FAQ for this game on our support website at: http://support.ubi.com.