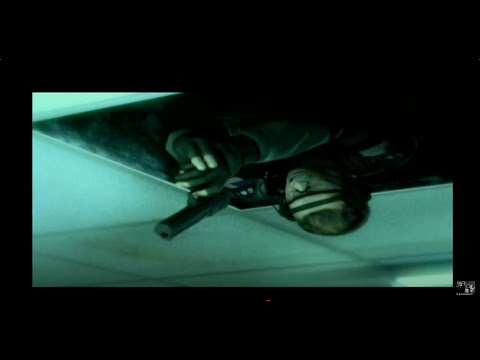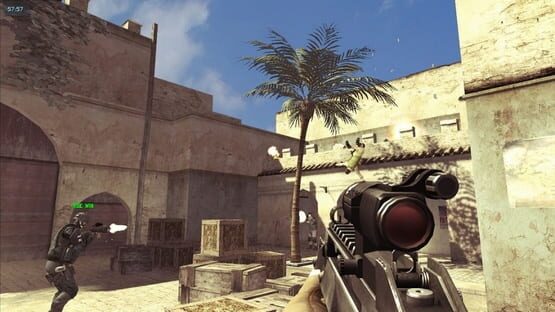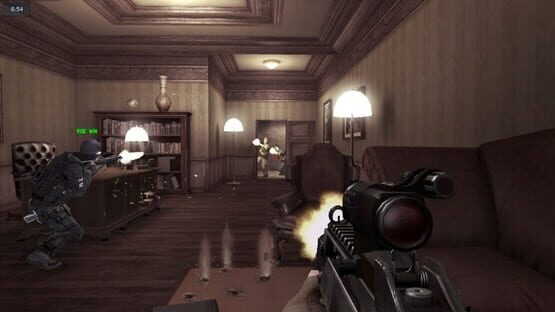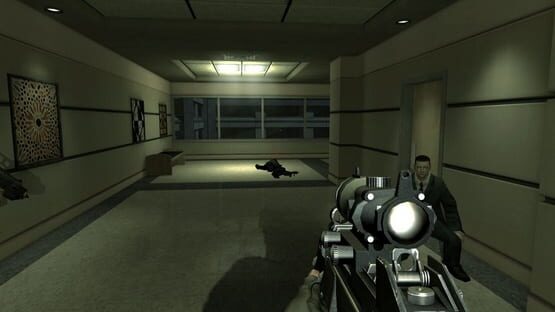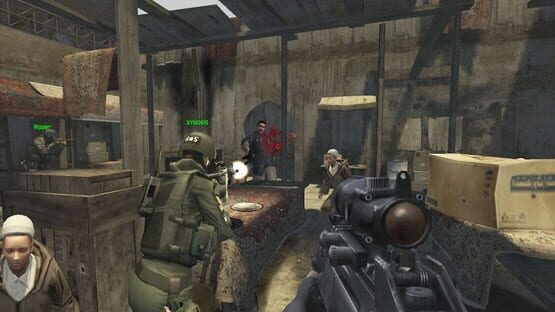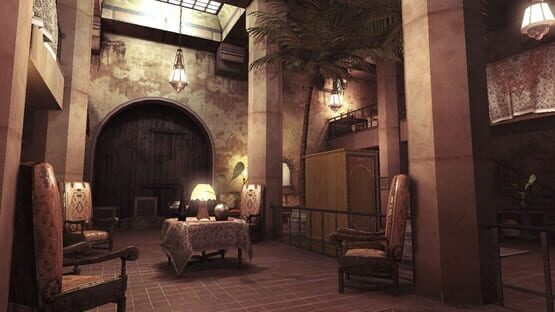 Információ
Engineered specifically for the PC by Red Storm Entertainment, Rainbow Six returns to deliver the tensest close-quarters battles ever experienced online. In this episode, Rainbow faces independent terrorist threats, tied together by one common element - the Legion virus.
Rendszerigény
Minimum:
Supported OS: Microsoft Windows® 2000/XP
Processor: 1.5 GHz Pentium® IV or AMD Athlon™ equivalents or better
System Memory: 512 MB (1 GB recommended)
Video Card: 64 MB AGP or PCI DirectX® 9.0c-compliant video card supporting pixel shaders and vertex shaders (see supported list*)
Display: monitor capable of 1024x768 resolution at 60 Hz
Sound Card: DirectX 9.0 compliant (EAX recommended; PC audio solution containing Dolby® Digital Live required for Dolby Digital audio)
DirectX Version: DirectX® version 9.0 or higher
Hard Disk: 7 GB available hard disk space
Supported Peripherals: keyboard and mouse, microphone (for voice commands), Logitech G15 keyboard
Multiplay: Broadband with 64 kbps upstream (128 kbps recommended)
Supported video cards at time of retail release: ATI® RADEON® 8500/9000/X families, NVIDIA® GeForce™ 3/4/FX/6/7 families (GeForce 4 MX cards are NOT supported. Laptop models of these cards may work but are not considered supported. These chipsets are the only ones that will run this game. Additional chipsets may be supported after release. For an up-to-date list of supported chipsets, video cards, and operating systems, please visit the FAQ for this game at: http://support.ubi.com.