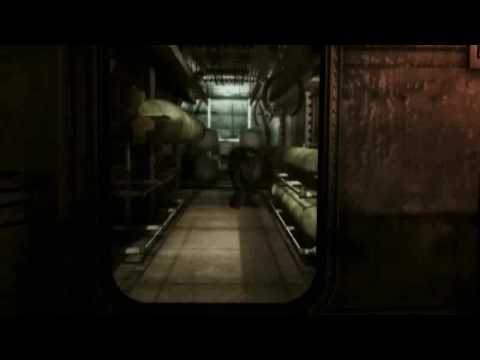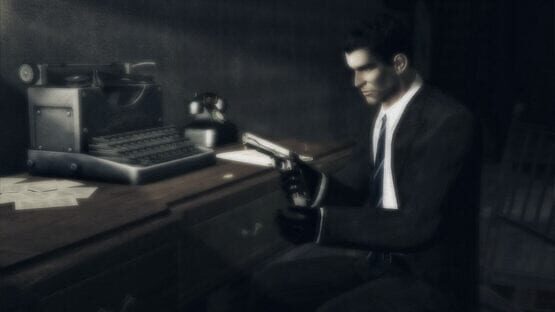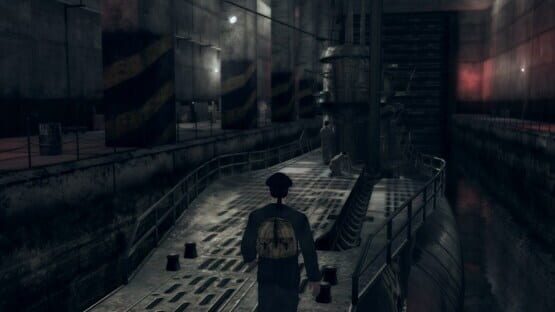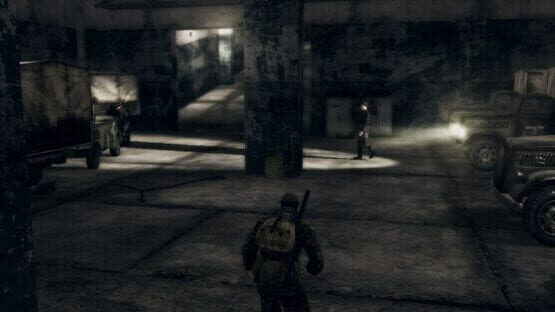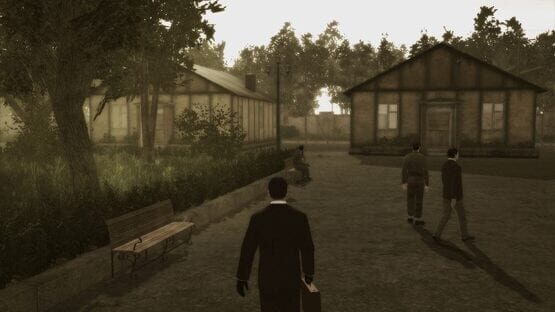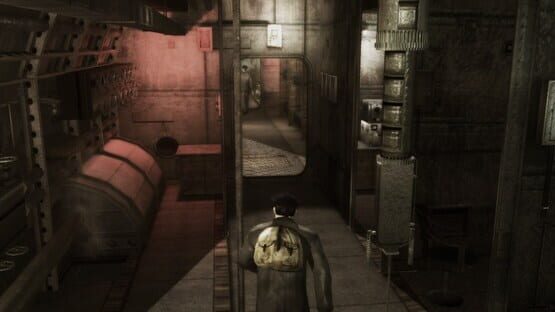 Információ
The Most Mysterious Secret Service Agency of WWII This is a third-person stealth-action game describing the activities of the SMERSH, the most mysterious secret service agency of World War II. Moment of Truth is a sequel to the popular stealth action title Death to Spies.
Rendszerigény
Minimum:
OS: Windows XP SP3, Windows Vista SP1 / 7 / 8 / 8.1 / 10

Processor: Intel Dual Core 2.0 GHz or AMD Athlon 4000+

Memory: XP – 1 GB RAM, Vista – 2 GB RAM

Graphics: 3D Hardware Accelerator Card Required – 100% DirectX 9.0c compatible 256 MB Video Memory. ATI Radeon X800, Nvidia Geforce 6800

Hard Drive: 4.5 GB + 1 GB Swap File

Sound: DirectX 9.0c compatible sound card

Recommended:
Processor:Intel Core 2 Duo 2.4 GHz or AMD Athlon Dual Core 5200+

Memory:2 GB

Graphics: 256 MB 3D Hardware Accelerator Card with Shader 3.0 support. ATI Radeon HD 3870, Nvidia Geforce 8800 GT

NOTICE: Some 3D accelerator cards with the chipset listed here may not be compatible with the 3D acceleration features utilized by Death to Spies. Please refer to your hardware manufacturer for 100% DirectX compatibility.
Supported Chipsets
ATI RADEON X800, ATI RADEON X1300, ATI RADEON X1600, ATI RADEON X1900, ATI RADEON X1950, ATI RADEON HD 2400, ATI RADEON HD 2600, ATI RADEON HD 2900, ATI RADEON HD 3450, ATI RADEON HD 3850, ATI RADEON HD 3870, ATI RADEON HD 4850, NVIDIA GEFORCE 6800, NVIDIA GEFORCE 7300, NVIDIA GEFORCE 7600, NVIDIA GEFORCE 7800, NVIDIA GEFORCE 7900, NVIDIA GEFORCE 8400, NVIDIA GEFORCE 8500, NVIDIA GEFORCE 8600, NVIDIA GEFORCE 8800, NVIDIA GEFORCE 9600, NVIDIA GEFORCE 260
Supported Mobile Chipsets
NVIDIA GEFORCE GO 7600 (XP Only), NVIDIA GEFORCE GO 7900, NVIDIA GEFORCE GO 7950, NVIDIA GEFORCE GO 8400